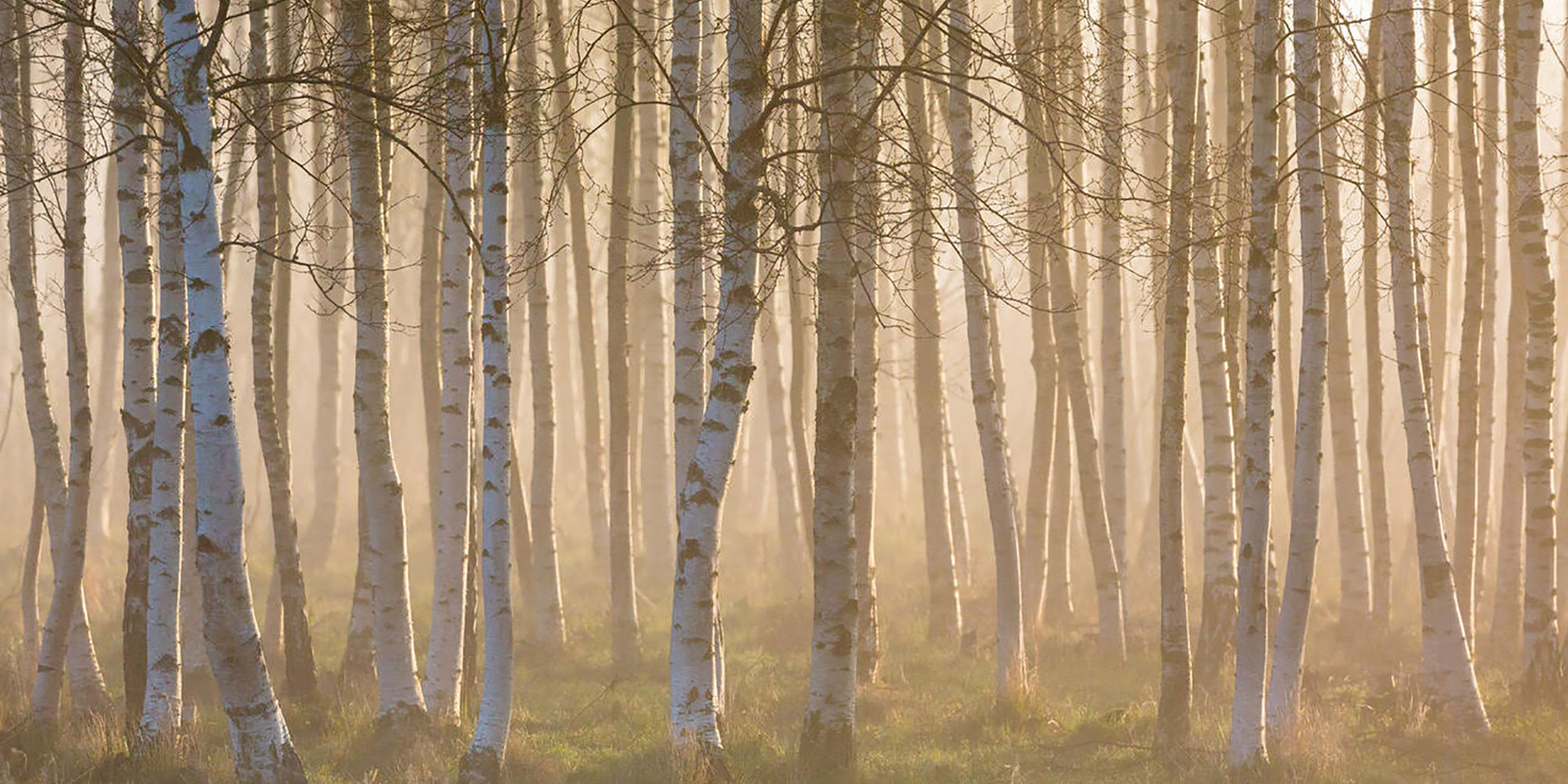 EMELIE NIELSON
Associate
---
As a young traveller, Emelie often returned home with photos of almost exclusively buildings, and her fascination with architecture and spatial experiences became clear. Having studied and worked in Stockholm (her hometown) and Paris, Emelie has developed strong conceptual clarity and an ability for unique analysis.
One of her most memorable projects has been a competition for an installation in front of the Grand Palais in Paris, a process which required extensive research, experimentation and teamwork. This thoughtful approach draws colleagues to her for discussions around spatial values, material choices and atmospheres, and these rich conversations inform Emelie's contributions across the practice's projects.
With nature being one of her greatest design inspirations, Emelie is enriched by the ongoing dialogue with the environment that underpins the philosophy of Woodward Architects; whilst sculptural ceramic explorations further feed into her creative and professional output.

QUALIFICATIONS
B.Arch, M.Arch, Royal Institute of Technology, Stockholm
(including one year exchange at École Nationale Supérieure d'Architecture, Paris)

PRACTICE EXPERIENCE
Atelier Jankovic De Thy, Paris
Cut Architectures, Paris
Sandell Sandberg, Stockholm